---
CHECK BALLET ON

https://www.youtube.com/user/MichalKrcmar
Even you can be part of the UNICEF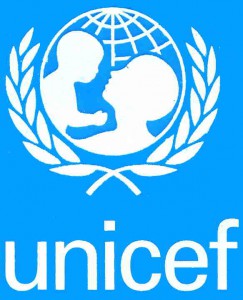 Michal Krcmar on Facebook
www.facebook.com/pages/Michal-Krcmar/173741652639745
www.youtube.com/user/MichalKrcmar/videos
Ktegory - Cultural, Theatre, Dance, Ballet Michal Krcmar

Dance social networks and websides:
WWW.deballet.com
deballet.com/artists/michal-krcmar
WWW.networkdance.com
www.networkdance.com/Michal-Krcmar
WWW.osobnosti.cz
www.osobnosti.cz/michal-krcmar.php
WWW.tanec.cz
www.tanec.cz/profile/MichalKrcmar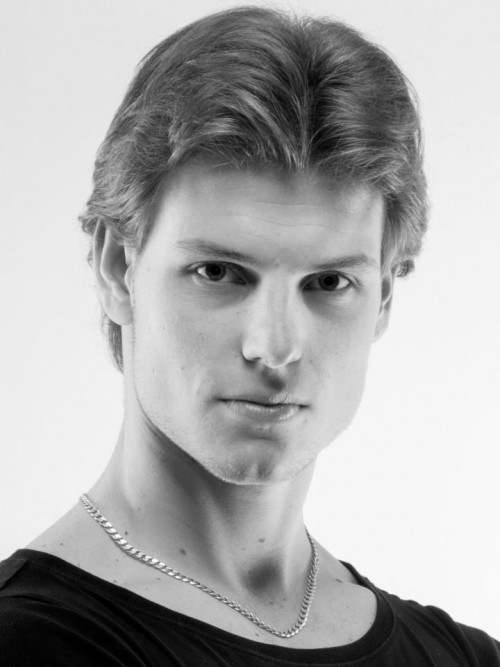 Michal Krcmar – Star dancer (Etoile) of Finnish National Ballet

http://www.michal-krcmar.cz/en
2009 - Soloist of Bohemia Ballet
2010 - Soliost of Prague State opera
2011 - Soloist of Finnish National Ballet
2011 December - Principal dancer of Finnish National Ballet
2015 - Star dancer of Finnish National Ballet
(Guest Principal dancer of - Estonian national Ballet, Czech National Ballet)
Born: 13.6.1990 Prague, Czech Republic
Michal Krčmář studied at the City of Prague Dance Conservatory from 2001 – 2009, completing the course with the 2009 Best Graduate Diploma. In 2006 he frequented Ballet Master Classes in Prague and received fourth prize from the International Ballet Competition in Brno; in 2007 he became laureate of the Vienna International Ballet Competition, two years later won two second prizes in the Prix Carpeaux International Competition in France and in December 2009 first prize in Category (A) from the International Competition in Brno, where he also presented his own choreography, On Edge. In 2015 got the prize of the audience for most useful dancer of the Finnish National ballet from Pro Dance organization.
His professional record so far includes apppearances at classical and contemporary dance festivals like:
Festival of Art in Toyama - Japan 2008,
Cali - Colombia 2009 and 2010,
Gala concert in Phnom Penh (Capital city of Cambodia), in honour of the King of Cambodia Norodom Sihamoni 2009,
Charity Gala for Japan in Sttutgart - Germany 2011
Gala performance of the world ballet stars in Sochi during Olympic games 2014,
Charity event of International Dance Chance foundation in Maribor - Slovenia 2015
Etoile Gala in Minsk - Belarus 2015,
Festival of World ballet stars Seoul - Korea 2015,
and many others in Portugal, Germany, Finland, Austria, Slovenia, France, Estonia, Poland, and Hungary.
ROLES:
Prince and Blue Bird - Sleeping Beauty 2007, 2010, 2013 (Petipa / Slavický, Horák, Partaj, Torres)
Prince - Swan lake 2009, 2010, 2011 (Vláčilová / Ďumbala)
Prince - Cinderella 2010, 2011 (Šmok / Ďumbala, Kohler)
Prince - Nutcracker 2011 ,2012 ,2014 ,2015 (Eagling / Van Schayk)
Albert - Giselle 2011, 2012 (Petipa / Vláčilová)
Basil - Don Quijote 2011, 2012, 2015 (Bart, Slavicky)
Franz - Coppelia 2012 (Ribaud)
Solor - Bayadere 2012, 2014 (Makarova, Edur / Neff, Torres)
Romeo - 2012 (Cranko)
Konrad - Corsaire 2012 (Liška)
Kai and Ugly troll - Snow Queen 2013, 2014 (Greve)
Beast/Prince - Beauty and Beast 2014, 2015 (Torres)
Des Grieux - Manon 2014 (MacMillan)
Onegin 2014, 2015 (Cranko)
Oberon - Midsummer Night's dream 2015 (Elo)
Prince - Little Mermaid 2015 (Greve)
Contemporary repertoire:
Jiří Kylián, Jorma Elo, Jerome Robins, Petr Zuska, Deatmar Seifert, Pavel Šmok...